The Beoncam Wrist Camera
With the look of a smartwatch and a camera similar to the one you'd find in your smartphone, the Beoncam Wrist Camera can capture you and the world around you in 360-degree HD.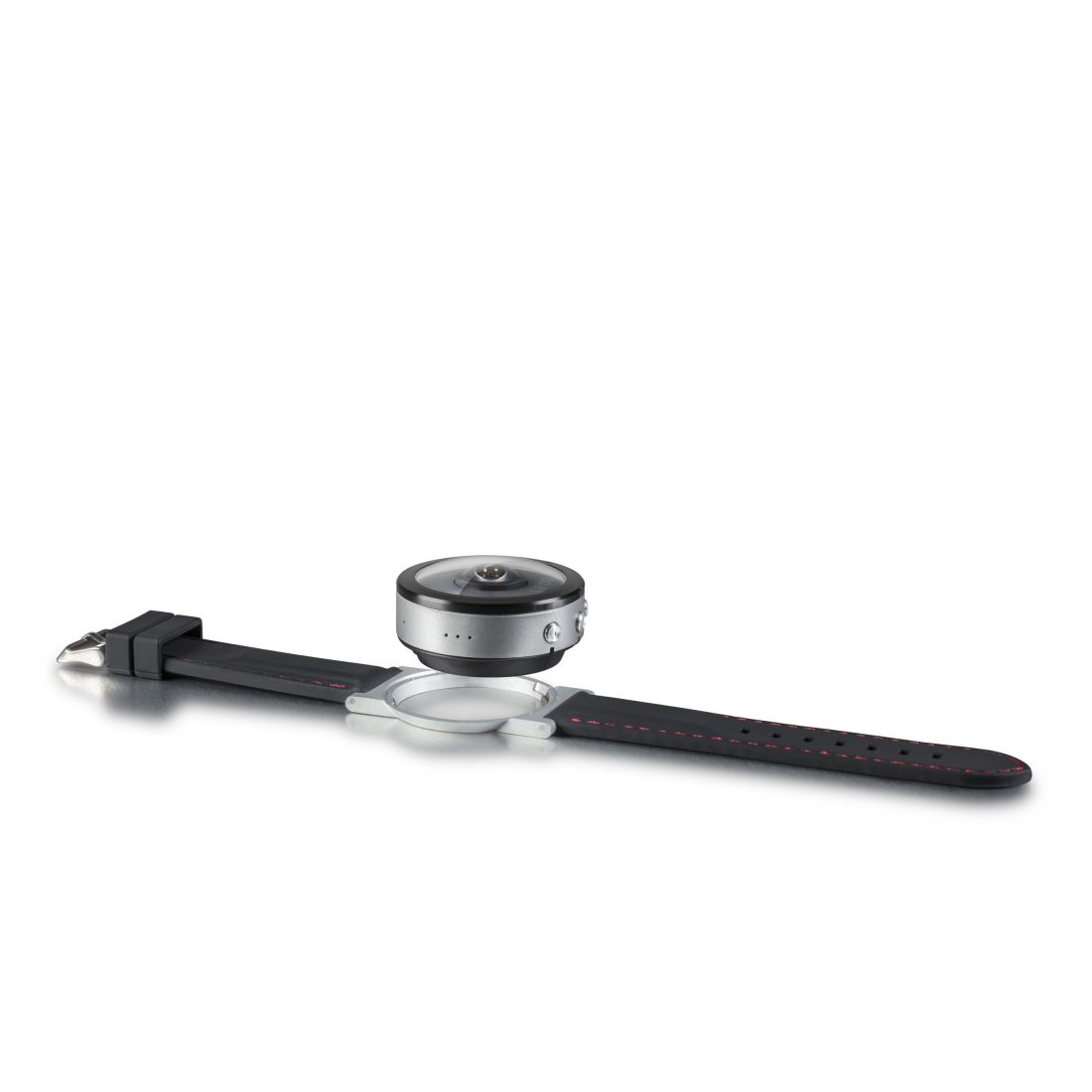 The world's first removable 5MP panoramic camera housed in a smartwatch is lightweight, compact, and splash proof. Beoncam is also made with an always on single touch structure that is paired with a lifelong rechargeable battery so you can capture a moment quickly and easily.
Take 360-degree photos and videos or live stream your next escapade or spontaneous moment. You can even detach it out of the watch band and attach it to a backpack, bike, or tripod. Available for IOS and Android, the Beoncam app gives you remote control to the camera as well, so you can capture photos and videos when you are few meters away.